Visit Burundi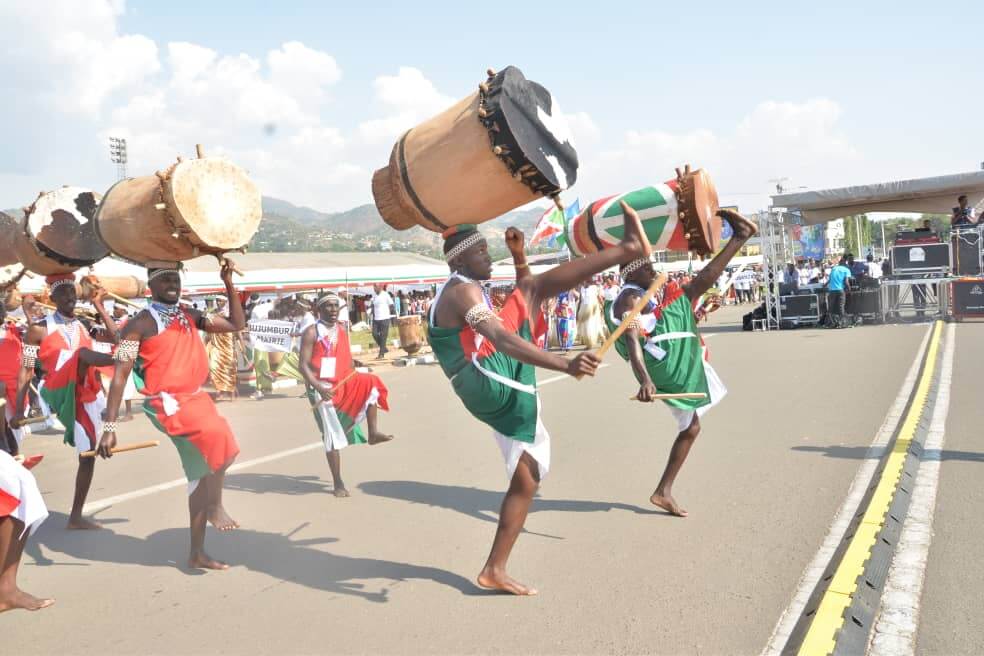 Are you planning to visit Burundi? Situated in the Great Lakes region of Africa Burundi is not a popular destination when it comes to tourism. The country is known as "The Heart of Africa" because of its shape and location within the continent. Burundi is an incongruous mix of soaring mountains, languid lakeside communities and a tragic past blighted by ethnic conflict. Its geographic position makes it a per a perfect location to grow coffee and tea, which is one of the main products of the country.
In this article we describe the top things to do in Burundi as well as provide practical information on how to get there. It allows you to plan your visit Burundi:
Things to do as you visit Burundi
1. Attend to the Gishora Drum performance
Known as the land of Royal Drums, this comes definitely number one on the list as you plan to visit Burundi. This experience will be a heart-pounding performance for yourself! Once reserved for important events in the old Burundian monarchy, locals and visitors alike can now watch The Royal Drummers of Burundi and enjoy this UNESCO Intangible Heritage by visiting the country's region of Gishora (just a few miles away from Gitega) where their drum sanctuary is located.
2. Visit Burundi's Colonial Architecture
The visit of colonial architecture will bring you to both Bujumbura and Gitega, respectively economic and political capitals of the country. The two still accommodate colonial architecture from Germans and Belgians. Some of these constructions still linked to Burundian culture and the colonial masters and their apparent engagement to changing Burundians' practices. The buildings enhance you to revisit the colonial history in Burundian context. Immersing yourself in the Burundian culture and being reminded of the former colonial masters.
3. Mingle with local communities
If you care about the communities in the area you visit, then you will definitely make sure you meet the fishing community, the minority groups as well as the cattle herders. The money you will pay for an experience with them will generate economic benefits and promote their welfare.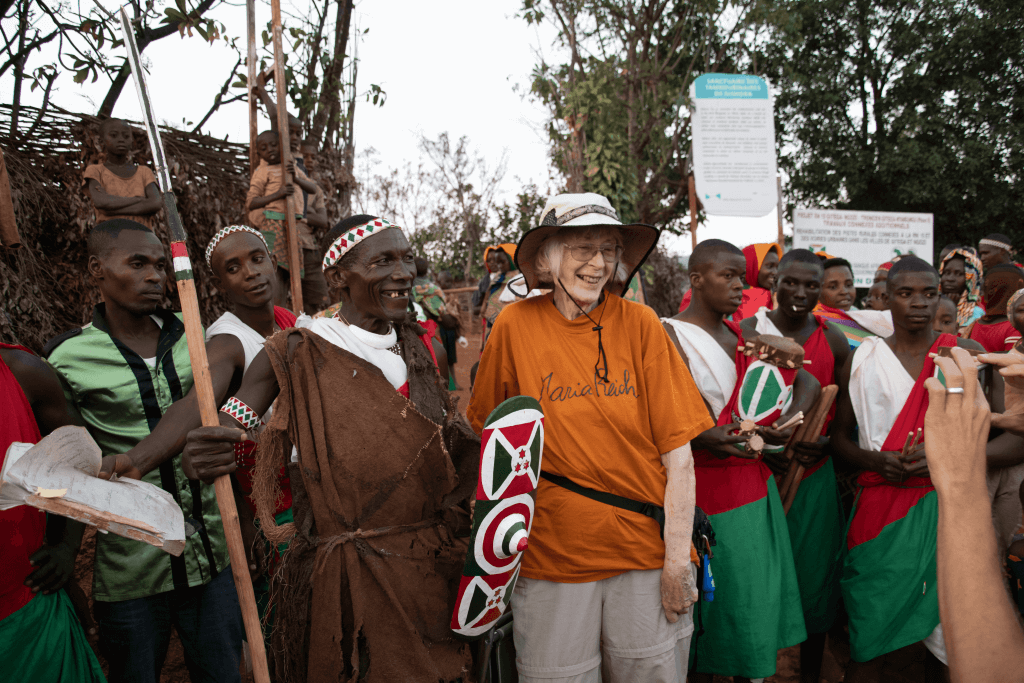 Found on the shore of Tanganyika Lake. Fishing is a growing industry in Burundi. Fishermen and those in the industry have developed a culture around this dynamic and intercultural community. Fishing activity goes with some practices wherein taboos find a room as well. You will interact with fishermen for more understanding on their daily job.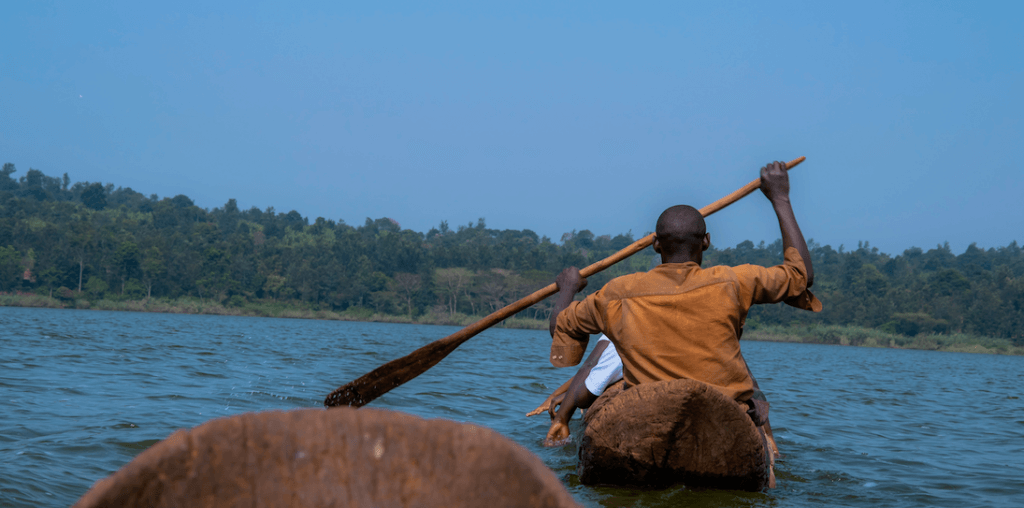 Minority groups community
Visit pygmy community at Muvumu hill as an opportunity to dive in their cultural attachment and interest in its preservation. You will watch their performances, theatre on their living experience and introduced to their daily pottery activities. They have stories to tell, unique to their ethnic group.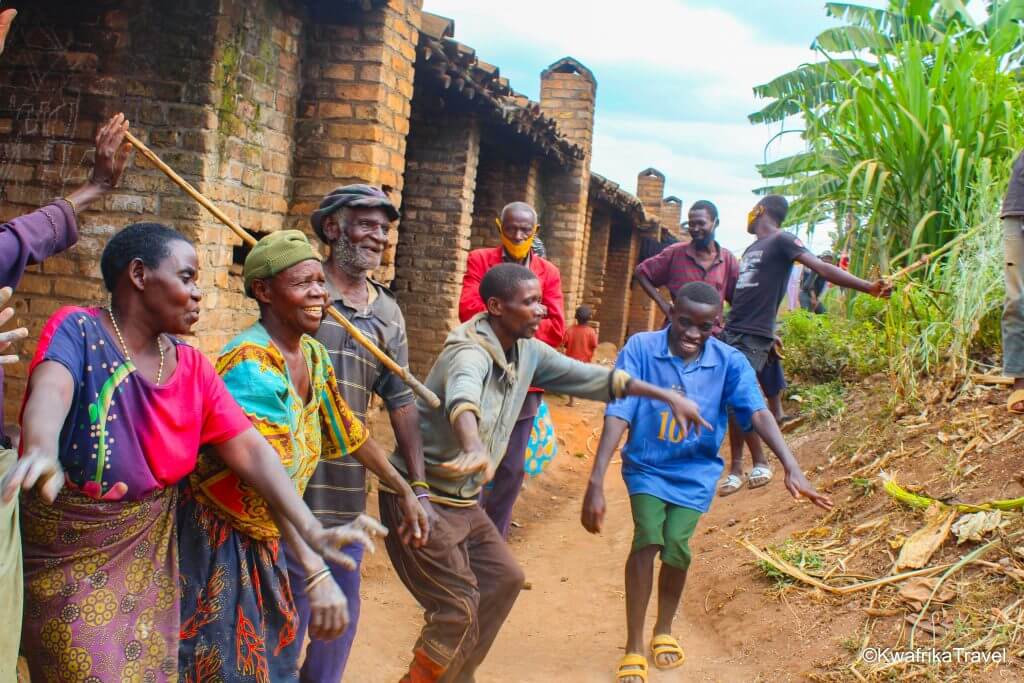 A drive to cattle herders in Mugamba region. They have strong ties with cow population; source of livelihood, social status, economic growth and cultural pride. You could participate to a various number of performancecattle herder have around their cows when taking them to graze, to drink water and when they are brought back home. Meet cow keepers always ready to interact and with pride entertain you.
4. Go for a game drive at Rusizi National Parks
A quick safari while in Bujumbura can be done to Rusizi National Park where you can watch hippos, flamingos, and even crocodiles go about their daily lives while walking along the Rusizi River.
5. Explore the Karera Waterfalls
The Karera falls are made of 5 splendid falls with different names in the midst of a green vegetation with different animal species. To get there, one might need to join a pre-planned tour or charter a car from Burundi to the region of Rutana where the falls are.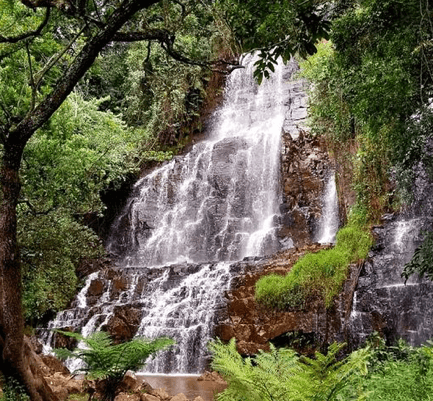 6. Time travel visiting museums
It's safe to say that Burundi is truly rich in culture. The country has got a unique colonial history passing between former colonial imperialists like France, Germany, and Belgium as well as being a former monarch. The country has a lot of stories to tell. Luckily, they managed to keep all these artifacts and documents through their museums.
While in Bujumbura, drop by The Living Museum, a complex with a zoo, a historical and cultural exhibit, as well as some shops. Visitors can take part in feeding the animals as well as watch some concerts being held on the museum grounds now and then. This place is one of the greatest of its kind in Africa and gives us a glimpse of the Burundian way of life.
The new capital, Gitega, also has the National Museum of Gitega, where you'll probably find the summarized version of the Burundian history. It has a vast collection of Burundian artifacts and antiques.
7. Visit Beaches in Bujumbura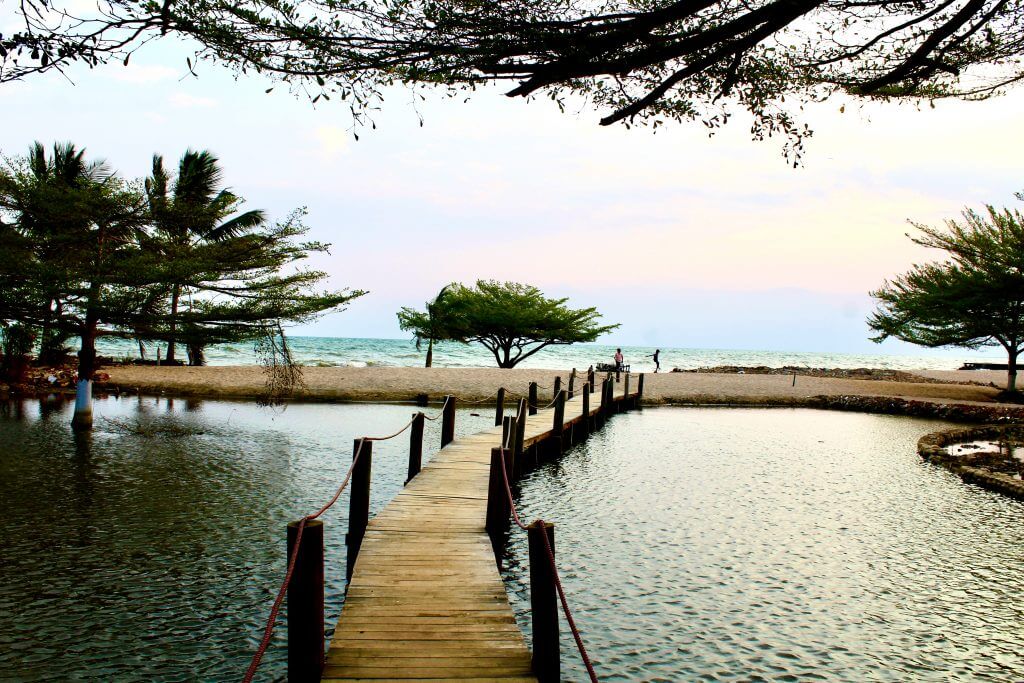 Burundi has got some of the best urban beaches in Africa. The beaches are never over 15 minutes away from the capital city of Bujumbura. The beach is the life and soul of Bujumbura on weekends. It's where newlyweds come for photoshoots, where traditional drummers play, and pretty much the whole city hangs out. The beaches in Bujumbura are divided into strips with names like Bora Bora, Saga Plage, and Vuvuzela. Bora Bora is where the famous hang out. Saga Plage's main attraction is the open-air restaurant at the edge of Lake Tanganyika. Vuvuzela's scorecard is its great value for money. It is also where you are likely to see a hippo swimming in the lake. Vuvuzela is not an expats' haven like Bora Bora
8. Taste Burundian cuisine
Burundian cuisine is truly one of its kind, especially since Lake Tanganyika hosts a variety of fish that you won't find anywhere else in the world!
Don't miss your chance to try out some Mukeke while hanging out by the shore. This is one of their most famous delicacies and is always served fresh by establishments around the lake. Other fishes that you may also try are the Ndagala, Sanagala (also known as the Captain Fish) and the Inonzi.
Practical information before you visit Burundi
1°. What is the best time to Visit Burundi?
The best time to visit Burundi is from October to January, period under which the country is in between June and August and December and January during the dry season.
2°. What to Know Before you Visit Burundi
Until last month (September 2022), the Burundian Central Bank had a ban on foreign exchange bureau. This was a consequence of a shortage of hard currency in the wake of a 2015 political crisis that prompted donors to suspend aid. However, with the EU agreing to resume financial support and the United States pledging aid, the country has lifted its ban on forex. So you could easily come up with cash and get Burundian franc on the ground.
The best way to get to Burundi is through Bujumbura International Airport: from Rwanda using RwandAir or from Ethiopia using Ethiopian Airlines. The land border between Rwanda and Burundi is closed as of now. You can also access Burundi via land through The DR Congo, Kenya and Uganda.
Getting a Burundian visa as you visit Burundi
Getting into Burundi is just as hard as getting there as visa rules are restricted. Only 6 nations in the entire world are allowed to get into the country without the use of the visa and all of them are from the neighboring African nations (Democratic Republic of Congo, Kenya, Rwanda, South Sudan, Tanzania, and Uganda). Some websites process Burundian visas; however, it is safer to process yours at the nearest Burundian consulate or embassy. It usually takes about 15-30 days. When applying for a visa with us, we will provide you with an invitation letter with a copy of your itinerary and your hotel reservation. You should be aware that to enter Burundi you will need a yellow fever certificate.
You can book with us our featured 5 days Burundi Experience, our team on the ground will make sure you spend a memorable experience in Burundi.